PinnacleVision offers the pre-trained models through APIs as well as via custom models using Machine Learning, depending upon the user requirements. 
PinnacleVision allows adding images and video analysis to your applications. It just needs an image or video to provide to its Recognition API, and the service can identify the objects, people, text, scenes and activities including any inappropriate content. It also provides highly accurate facial analysis and recognition of the provided images and videos.
Not only facial analysis or image analysis, it also allows Text Extraction from images. Optical Character Recognition enables one to detect the texts written within the images, along with automatic language identification. The API supports a broad set of languages.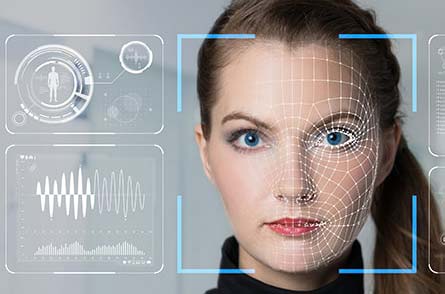 How Does It Work?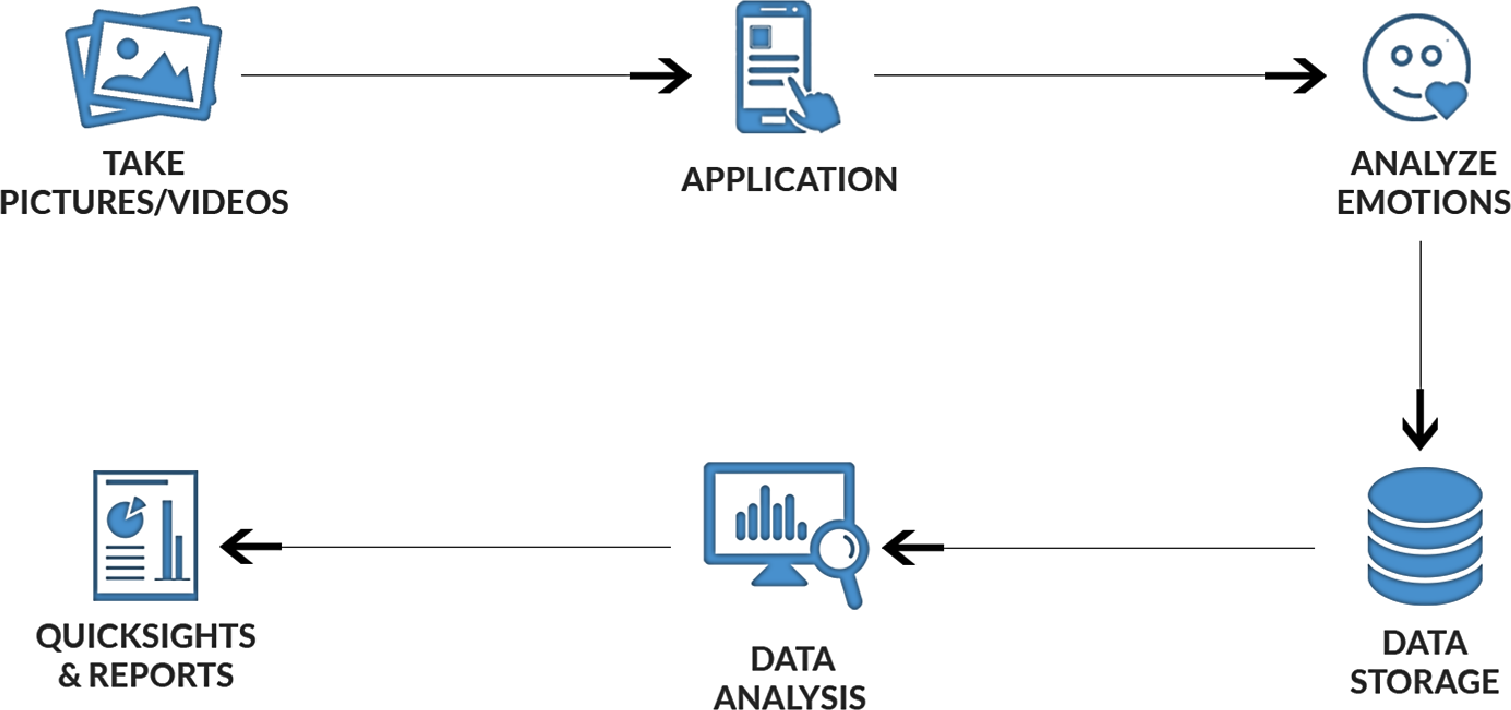 100+ Happy Clients
We use the services of PinnacleWorks, for external and internal projects from time to time. They are committed in delivering quality projects and customer satisfaction which is of utmost importance. Hope they continue meeting our expectations with their out of the box thinking and works.

Director, Channel Technologies

I have known Ankit and Sarvagya from past 6 years. They have worked with me and my team on various projects when it came to technology. The technical consulting and services provided by them was incomparable. A major credit of our success goes to them. I highly recommend them to any firm.

Co-Founder, MilkBasket

I'd like to share how happily surprised I am with the professionalism, communication and the overall positive manner I experienced at PinnacleWorks. While I always expect to be treated well for service that I pay for, I am all too often underwhelmed with the services I receive. Cheers to team PinnacleWorks!

Marwadi University

Am I satisfied with Superbot? Well yes, I am, but more than the superbot I must put on record that it is the people behind that makes it work all the more. Superbot is a real-time mirror of your brand equity and also a superb interactive tool for your consumers. The accuracy of the data that one gets from is what makes it a must-have on your web presence. My heartiest congratulations to the crack team of Superbot and as they are aware, we are with them for a long long time.

Head of Marketing Communications, MIET Group of Institutions

We are happy with the deliverables of Superbot as it redefined the conversations and accelerated the effort of team REVA! This interactive tool adds value to chats by engaging the user with personalized responses. I would like to emphasize that it should be an integral part on a website as it is a great scaffold for the accuracy of data. Congratulations, Team Pinnacle!

Vice-Chancellor, REVA University