Revolutionising Technology
Around The Globe
Businesses can grow only if they have the right strategy and the right tools to empower their business. PinnacleWorks has evolved with only one and single vision and that is to revolutionise the IT Industry with its products and solutions. Founded in the year 2012, the company has always kept a futuristic vision and have always come up with solutions that were going to be the next-gen needs of the businesses. Most of the solutions developed by the company are backed by the latest technologies including Artificial Intelligence, Machine Learning, NLP, etc.
The company initially focused on the digitisation of businesses at a time when most businesses never would have been thinking about digitisation. But, by the time digitisation became a buzz word the company had already taken a step towards automation. SuperBot and SuperBot For Education are a few of the products developed by the company using technologies like AI, NLP and Machine Learning as a step towards automation of process for businesses around the globe.
Our Solutions
Serve All Industries
In this growing era of technology, we build and deliver customised solutions for various industries to meet their business requirements. The solutions are built with the help of latest technologies including AI, ML, NLP, etc. and offer high-end customisations to meet all the needs!
We Serve Across
10+ Industries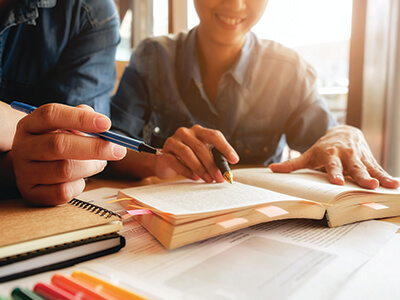 Education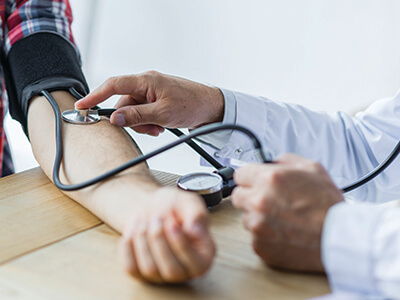 Healthcare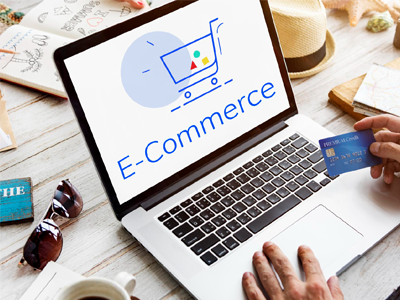 E-Commerce/D2C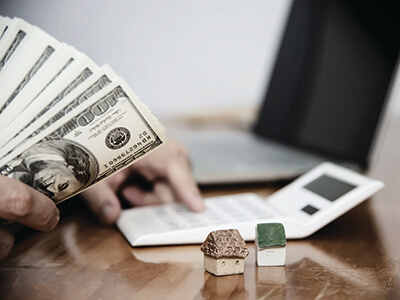 BFSI
Contact Us
Looking forward to hire one of our solutions? Why don't you share your contact details via any of the available mediums and one of us will get back in touch with you shortly.