What We Do

Social Impact

At PinnacleWorks, we understand the relationship between the success of our company and the well-being of the communities where we live, work and serve.
We give where we live
We know that our team members want to be part of something bigger. And when given the opportunity to make a meaningful difference in their own communities, our proud team members reward us with their ongoing commitment and loyalty. PinnacleWorks and our team members have impacted the lives of more than a million people across the globe through our volunteer activities and charitable giving, including Community Board donations. #WeGiveWhereWeLive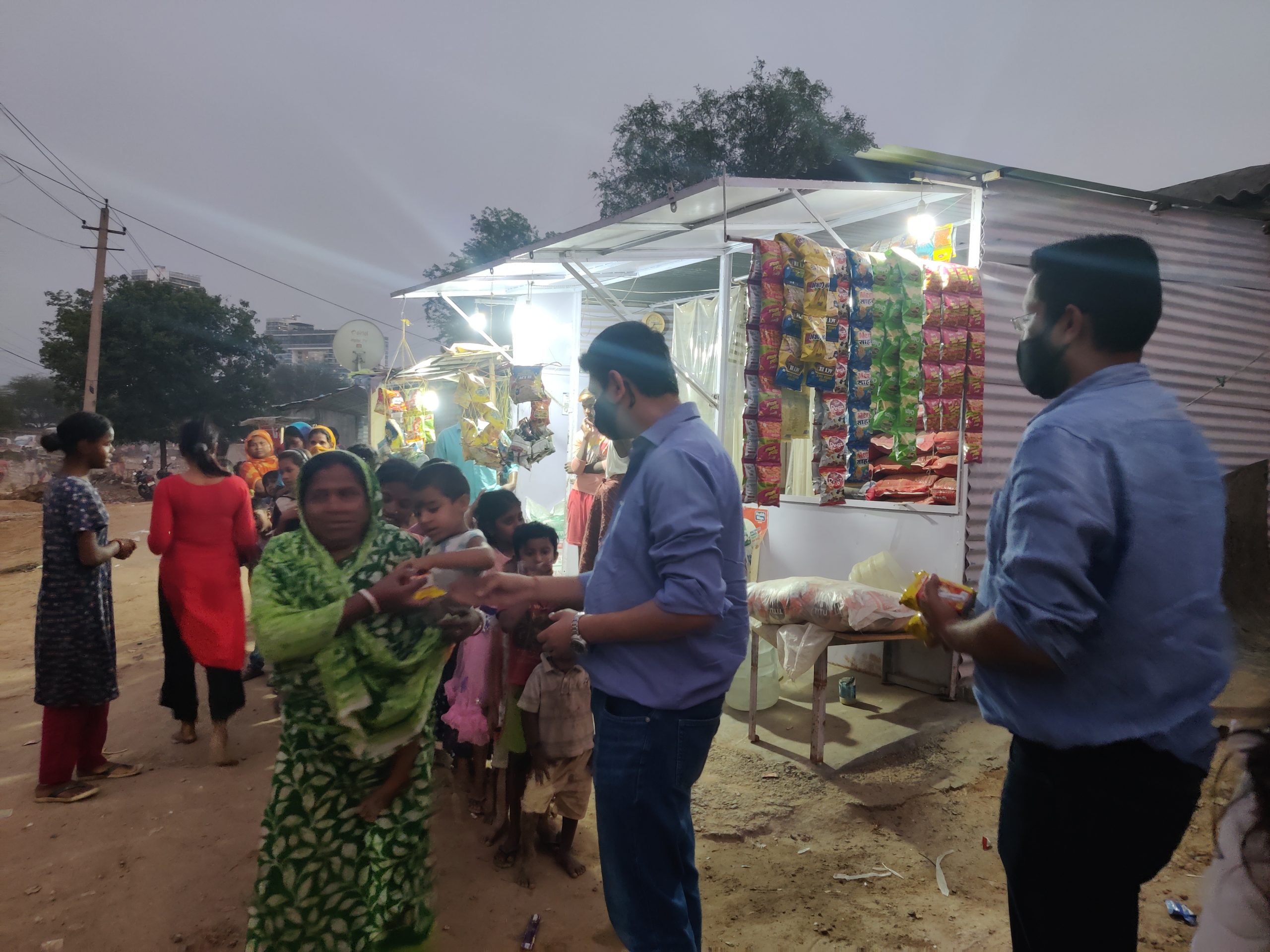 Our Mission Taking Responsibility
To enable people to take responsibility for the situation of the deprived Indian child and so motivate them to seek resolution through individual and collective action thereby enabling children to realise their full potential Mobilising Potential
To make people discover their potential for action and change.. Inspiring Collective Action
To enable peoples' collectives and movements encompassing diverse segments, to pledge their particular strengths, working in partnership to secure, protect and honour the rights of India's children.
Media & Publication

News & Updates
Opportunity
The pool of opportunities and the freedom to explore
Ownership
One gets to experience the ownership and accountability of tasks
Flexibility
Feel free to define your working hours
Recent Blogs
Casual Dressing
Dress as you feel, be casual, professional, or dressy
Politics Free
We appreciate transparency and ignore the drama.
Photo Gallery