Boost your Admissions and Increase your ROI by:-
Paying Thousand calls in a minute to mine out your potential leads.
Catering all your visitor queries 24*7, 365 days via chat as well as calls.
Automatically Nurturing your applicants by using all the communication mediums.
Accessing all the admission related reports & data over just a WhatsApp message.
Sounds Fascinating!
Isn't It?
Just take a step towards future with us
#SwitchtoIntelligence
With A 360-degree solution for managing Application to Admissions
Explore the power of all in one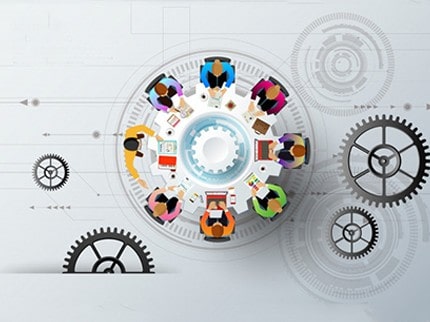 CampusEnrol
Start Cruising your Application to Admissions with a 360 degree Intelligent Solution
A simple solution with inbuilt intelligence to capture leads, manage applications, automatically pay calls, auto-verify and auto-score leads, guide the counselors, one-click WhatsApp Reporting and what not! One system to act as one step solution for meeting all your Admission Needs.
Manage all your Prospects & Leads separately at one place.

Deep Integration with WhatsApp

AI-Powered Personal Assistant to guide the counsellors 24*7

Marketing Automation for mining and nurturing potential leads.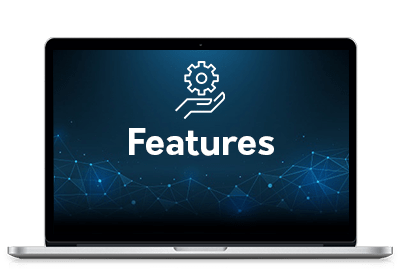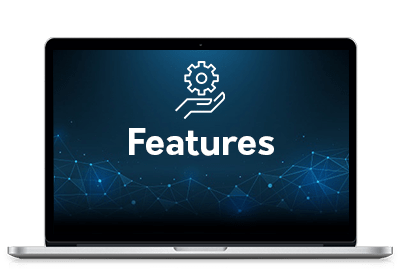 Superbot for Education
India's First Automated Communication Agent for Educational Organisations
Now attend all your visitor queries 24*7, with the help of SuperBot – An AI-Driven Omni-Channel Conversation Platform.
Attending Queries 24×7, 365 days a year
Generating Leads
Guiding Students from Application till Admissions
Cost Effective as can do the work of 1000 Human Agents Alone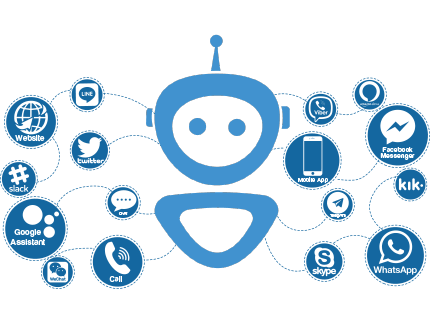 SuperBot Telephony for Education
Let your counsellors focus on conversions and let us mine the potential leads for you!

Why do cold calling, invest so much time and money in just mining out the potential leads? Why not take a smarter approach to manage your prospects?
Let your counsellors focus on conversions and let us mine the potential leads for you!
Manage all your cold data at one place

Do Thousands of calls at one go using SuperBot Telephony

Auto-Score the prospects based on the Interaction

Attend all your Incoming Calls 24*7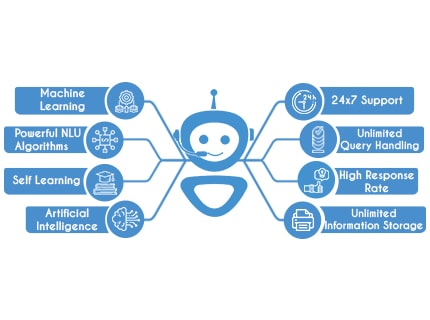 Do Prospect Mining
Pay call to thousands of leads to verify their name, number & interest in taking admissions and mine out the potential leads on the basis of auto-score. Later pass them to human counselors for advanced level counselling
Do Real-Time Verification
Pay instant calls to the incoming leads and verify their number, details and interest for taking admissions on a real-time basis. Estimate their conversion probability & let your counsellors counsel only the verified ones. 
Attend your users 24×7
Never miss an incoming call from your applicants. Attend unique calls from 1000+ users in parallel, 24*7, while addressing their queries and counselling them. Also, connect them with human agents if required on a real-time basis. 
Benefits of #SwitchingtoIntelligence
Increase Productivity by automating all the manual processes with the help of Inbuilt AI-Powered module.
Reduce Efforts involved in undertaking all the admission and communication related processes.
Reduce Time involved in approaching and taking follow ups from the candidates.
Reduce Cost involved in calling, verifying and mining out potential leads.
Ready To Get Started?
So why wait & not take your step towards a smart and intelligent solution?