We are changing the world with technology"
A
ccording to a survey conducted by FICCI-Ernst & Young Paper, 80% of the Indian workforce does not possess identifi able marketable skills leading to only 0.2 million youth getting jobs annually out of the 40 million registered ones. PinnacleWorks had a vision of coming up with something which can help the people in getting market ready and employable without compromising their
daily routine and therefore PinnacleWorks developed an app where videos, study materials, mock interviews, etc. are made available for people to learn,explore and
become market ready.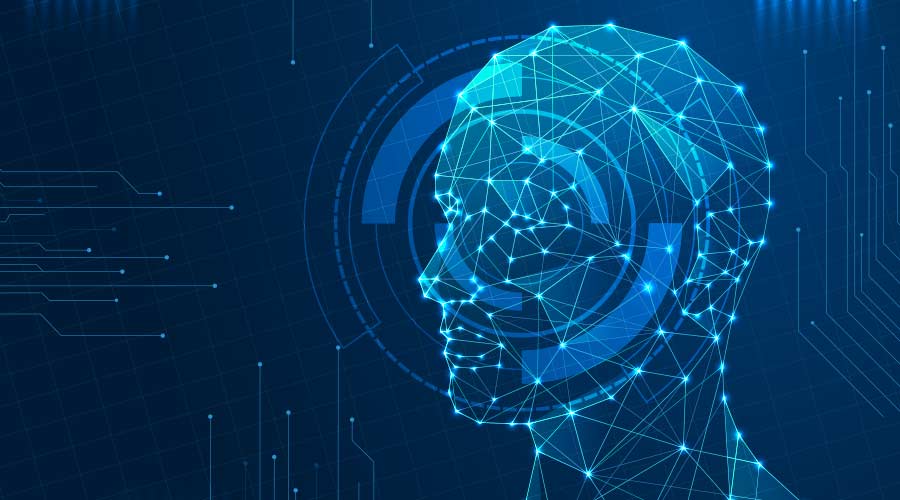 Objectives We Planned to Meet
PinncleWorks is a technology-enabled training platform which offers a suite of services including an adaptive learning module, a universal assessment engine and a facial analysis engine. The architecture of the platform is designed in a way that allows to plug-n-play new modules at any time.
A service provisioning engine which provides access of various modules to the right users backed by the single-sign-on system for account management.
Learning modules use artificial intelligence to adapt in accordance with the user behaviour like learning speed & weak areas . All learning content is stored on AWS S3 & delivered through CDN.
Universal assessment engine which can cater any type of objective assessments ranging from simple MCQs to psychometric tests.
Facial analysis engine which uses Computer Vision and Machine Learning to analyse recorded videos and provide objective feedback.
The whole platform is serviced by REST APIs hosted on scalable AWS EC2 servers, catering to all user interfaces including Android, iOS and Desktop browsers